Salted Caramel Macchiato Snack Bites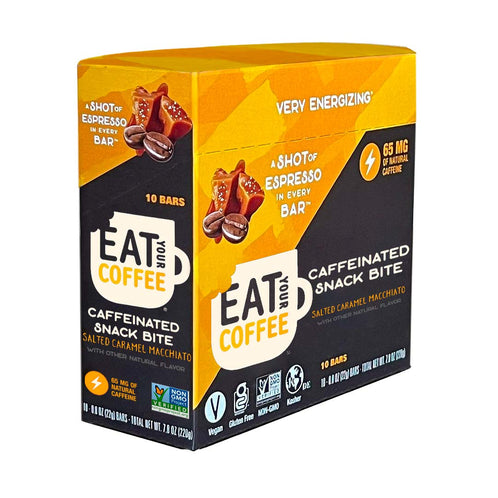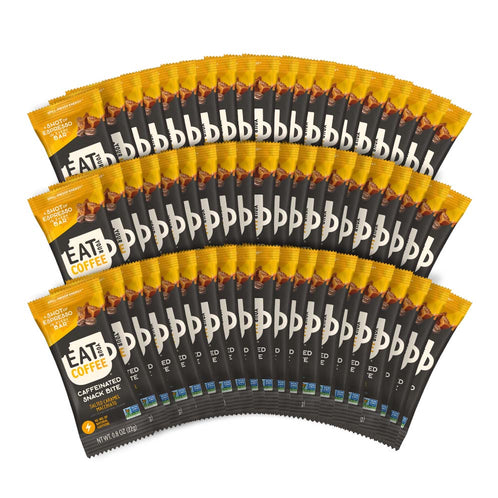 Why Caffeinated energy bars
Fuel a workout
Did you know caffeine can help improve muscle recovery post-sweat? Combine caffeine with ingredients like dates and nut butter and you can eat your way to fit bliss.
Beat the 3pm slump
We've all been there: 3pm rolls around and you're zonked. Grab a snack that actually energizes: EYC bars have a bit of buzz in every bite.
Boost productivity and focus
Sometimes you gotta get sh*t done. Caffeine can boost your mental clarity and focus—now that's our kind of snack.
A tasty snack
No one wants to nosh on cardboard. We love EVERY Eat Your Coffee Bar because they all taste incredible (sorry, we can't pick a favorite child).
Our Ingredients & Nutrition Info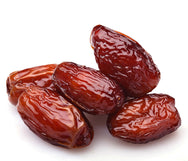 High-Fiber Dates
High-fiber dates to improve digestive health.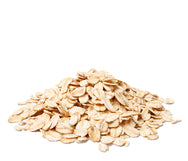 Gluten-Free Oats
Gluten-free oats to keep you full and satisfied.
Organic Nut Butter
Protein packed with butter for strength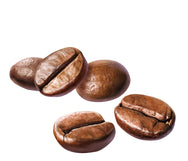 Organic Coffee
Natural caffeine from organic coffee to keep you energized.
Organic Pumpkin
Real pumpkin & spices for that seasonal flavor we all love.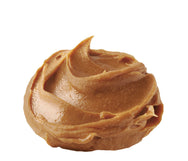 Almond Butter
Protein-packed almond butter for strength.
Organic Cocoa
Fresh cocoa for that sweet chocolatey taste.
Almonds
Protein-packed almonds for strength.
Organic Chocolate
Organic chocolate to satisfy your sweet tooth.
Macadamia
Full of healthy fats to fuel your day
MCT Oil
Keto-friendly, keeps you satisfied, and fuels brain function.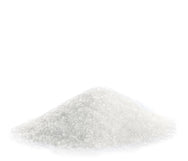 Allulose
The magical, naturally occurring, zero-calorie sweetener.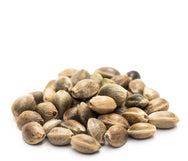 Hemp Seeds
Protein-packed and rich in healthy fats to keep you in ketosis.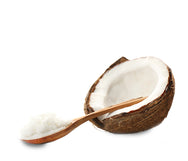 Coconut Butter
Immunity-boosting coconut butter (with a great flavor).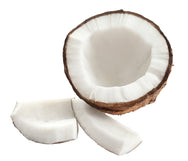 Coconut
Tasty, keto-friendly coconut to keep you fueled.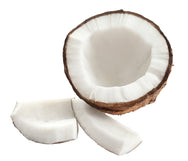 Coconut Oil
Tasty, keto-friendly oil to keep you fueled.