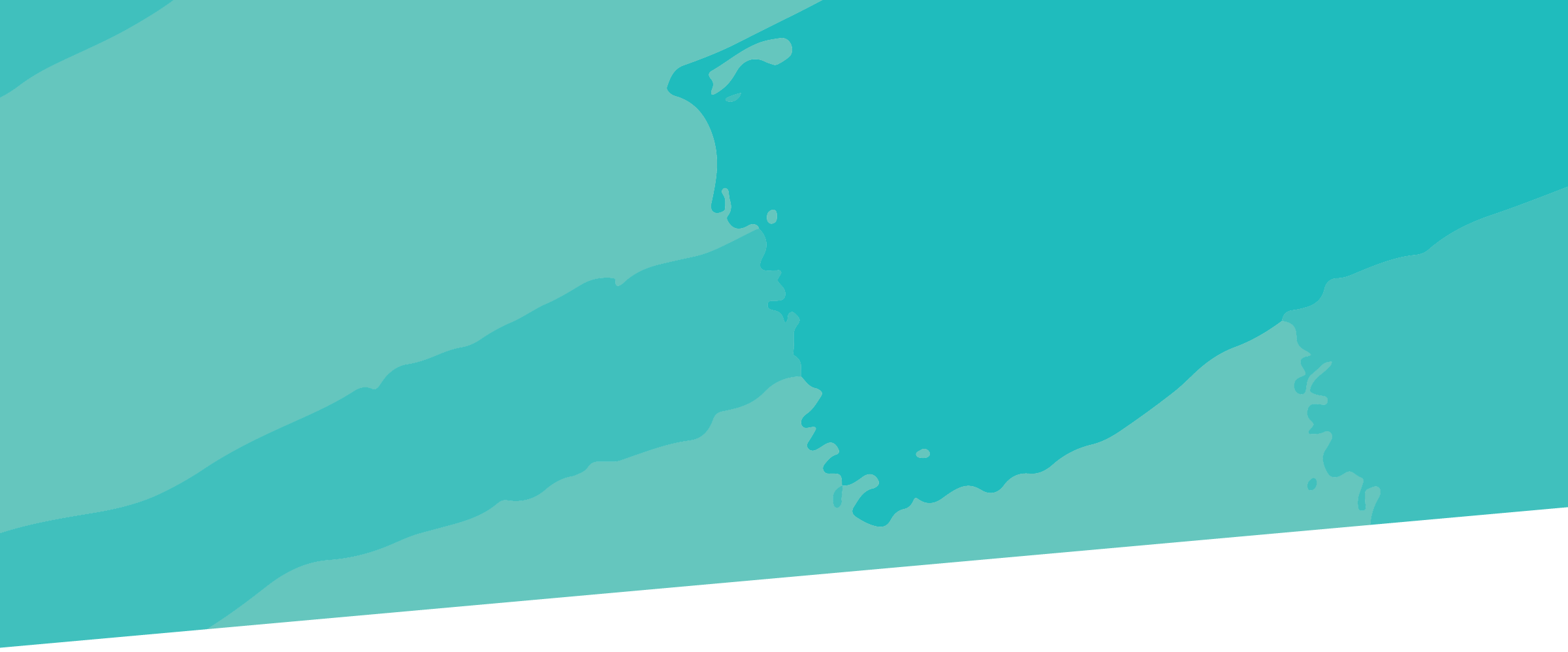 JOB TITLE: Brand Ambassador
SCOPE: Part Time, 10 Hours/Week
DEPARTMENT: Sales and Marketing
LOCATION: Remote from Boston*/Eastern Massachusetts; Western Massachusetts; New York, New York*, Orlando, Florida; Southern Connecticut; or Charlotte, North Carolina

*The brand ambassadors for these two regions may also have the possibility to do additional sales and retail support responsibilities beyond BA activities.

Do you love Eat Your Coffee products? Are you looking to join a fun startup? Then be one of Eat Your Coffee's first Brand Ambassadors and serve as the spark that keeps people energized in a naturally caffeinated way!

ABOUT EAT YOUR COFFEE:
Founded by coffee-deprived college students at Northeastern University, Eat Your Coffee is pioneering a new category in caffeinated natural snacks. The company's first product line, Eat Your Coffee Bars, are snack bars caffeinated with Fair Trade coffee (comparable to one cup) and made with real ingredients so you can feel good with every energizing bite. Eat Your Coffee snack bars are non-GMO, vegan, gluten free, kosher, 70% organic and available in 3 delicious flavors: Fudgy Mocha Latte, Salted Caramel Macchiato and Peanut Butter Mocha. Since its founding in 2015, Eat Your Coffee has grown sales in over 1000 locations around the country, sold over 1 million bars to date, and raised $3M in funding.

WHAT YOU'LL DO:
As a Brand Ambassador, you will be the face and voice of Eat You Coffee, helping to drive sales and increase brand awareness. You will work closely with our Sales and Marketing division to grow the lifetime value of the customer and increase same store sales. Our team is dynamic, diverse, and dedicated to our mission of cleaning up caffeine. We hope you're as energized as we are!

KEY RESPONSIBILITIES:
• Conduct product samplings/demonstrations and distribute promotional materials while maintaining a complete understanding of EYC's products
• Manage product, event tools and asset inventory
• Attend activation events and serve as the face and voice of EYC's brand
• Create excitement and a positive brand experience with consumers at all times through word of mouth and social media marketing
• Create website and social media content to increase brand awareness and drive sales
• Responsible for personal reporting records such as expense and time sheets, as well as regional field marketing activity reports and key performance indicator tracking
• Assist with regional merchandising by visiting stores to implement display initiatives and ensure optimal product placement
• Regularly interface with Eat Your Coffee's Sales Manager to ensure that local field marketing activities are aligned and integrated with local sales initiatives
WHO YOU ARE: We're looking for someone who is great with people, enthusiastic about our products, and supports the brand's message of living an active, healthy lifestyle. The best candidates will:
• Have excellent communication and public speaking abilities
• Have proven organizational skills with the ability to prioritize responsibilities and multitask
• Have exceptional networking and relationship building skills, both in person and online
• Preference for those with a strong presence on social media
• Experience with blogging or YouTube/video creation a plus
• Have an outgoing and energetic personality with the willingness to talk to anyone at anytime
• Be dynamic; able to self monitor and work independently as well as in a team setting
• Be a self starter, punctual, and reliable
• Be passionate and dedicated to the Eat Your Coffee brand!
ADDITIONAL QUALIFICATIONS
• Flexible work schedule and ability to be on your feet for 3-4 hours at a time
• Able to work primarily on weekends
• Can commit to the position for a minimum of 6 months
• Valid state issued driver's license with clean driving record
• Having a vehicle is a huge plus
EQUAL EMPLOYMENT OPPORTUNITY STATEMENT
At Eat Your Coffee, we celebrate diversity and are committed to fostering an inclusive environment for our employees, and the company at large. We are an Equal Opportunity Employer – F/M/D/V.
---
---