EYC Goes KETO!
Now available for pre-order.
Be the first to taste EYC's
new line of keto snacks and get
40% OFF

for a limited time only! PRE-ORDER TODAY
Quality Ingredients
Designed with Keto in Mind
Ideal Macros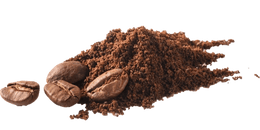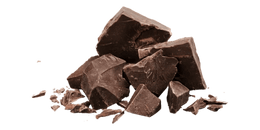 Why EYC?
Ingredients
As always, all our snacks are made with Fair-Trade Coffee and with real ingredients you'd find in your pantry, not a laboratory.®
Gluten-Free
Kosher
Vegan
Non-GMO
Paleo
Fair-Trade Coffee
The snack that can do both
A cup of coffee in every bar and a delicious keto snack packed into one. Start each day right and keep it going no matter how hectic your schedule might be.
We all have that one friend who's a sucker for the most sugar-filled drinks on the menu. Eat Your Coffee's Caffeinated Keto Snack Bars clock in with only 1 grams of total sugar and 170 calories - far less than a frappuccino, mocha, or caramel latte.
Coffee contains certain chemical compounds that act as an appetite suppressant, making you feel full even when you're running on empty. When you choose to eat your coffee, you get all the nutritional benefits of what you're actually eating instead of tricking your body into thinking you're not hungry.
When was the last time you spilled your coffee? Unfortunately, it happens more often than we'd like to admit. One of the best parts about edible coffee is that you can easily throw it into your bag when you're running out of the house.