Get Energized
for Less
We're fueling offices, gyms, yoga studios, and cafes across the country.
How it Works
Convenient delivery and flexible orders completely set up and managed through text.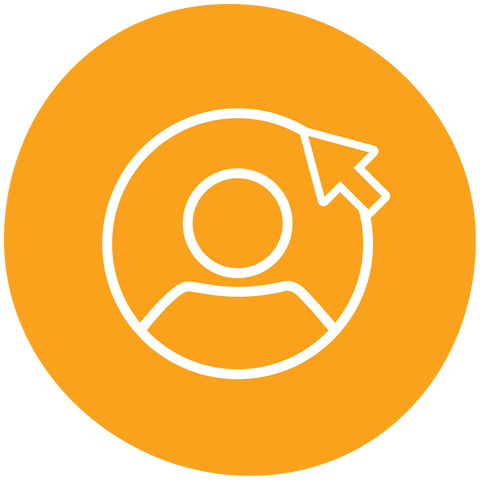 Create an account! Click "Get Wholesale Pricing" and tell us more about your coffee eating needs.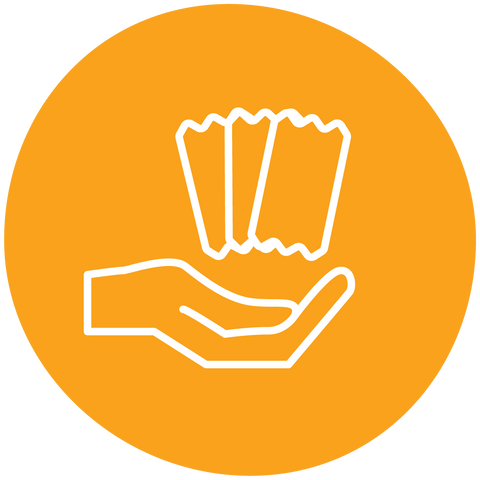 Pick your products! We suggest starting with one of our bundles and seeing what people like.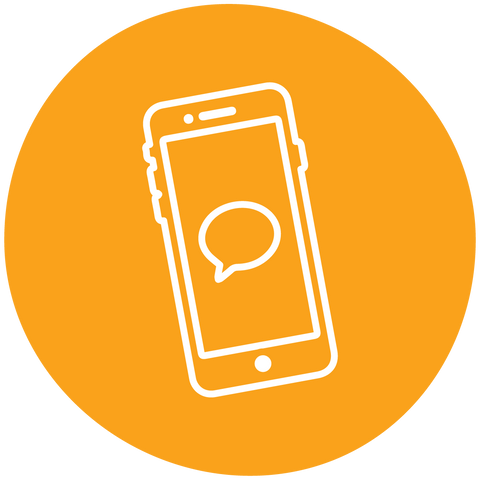 Text us! You'll get deliveries however frequently you choose and whatever products you'd like.
Energizing
Conversations
at


Eat Your Coffee is perfect for an on-the-go morning, powering you through that 2pm slump, or helping you crush your next workout. We've got a variety of products packed with organic coffee to keep you going.
Fueling the
future
of travel at

Keeping students
alert at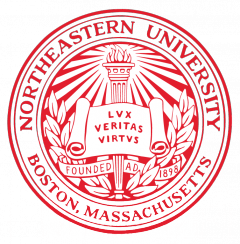 Reviews
"It's super easy to keep up our team energized with EYC, especially when I can set up regular shipments and get reminders from the team in advance of each one."
- Office Manager @ Lola.com
"Great wake-up bar. Definitely a wake-up bar. Also a great alternative to brewing coffee, if it is just too cold out or you want to get going quickly on the trail. Great flavor too! Really enjoyed this bar."
- Britt-Anne M
"Convenient way to get caffeine. Great flavor. Ate it one morning I didn't have time to make coffee."
- Greg
"Perfect amount of caffeine. I like caffeinated treats like these!"
- Sheena S.
"Oh. My. Goodness. Excellent taste and yes, quite the impact afterwards - would love to get my hands on some more of these before the next long-weekend adventure! Thank you!"
- Donna V.
"Amazing!! I just ordered some snack bites and bars and they are both so delicious!!"
- Dylan S.
"Delicious. Great morning snack between breakfast and lunch. Just enough of a kick from the caffeine to raise alertness but not be jittery and weird."
- Erin W.
"Yum. I've never thought of or tried a bar like this. It provided the same kick that I get from a cup of coffee. This would be a great option for backpacking trips."
- David C.