Eat Your Coffee's Wholesale Program
Snacks caffeinated with real, organic coffee.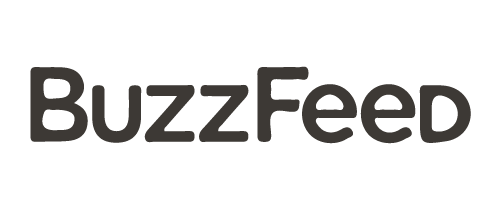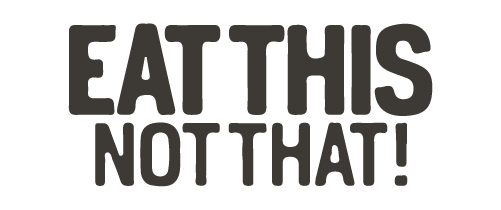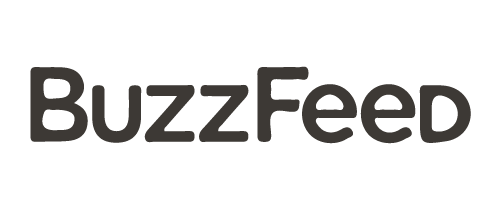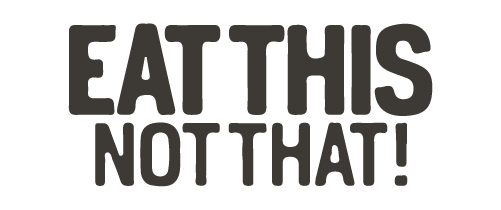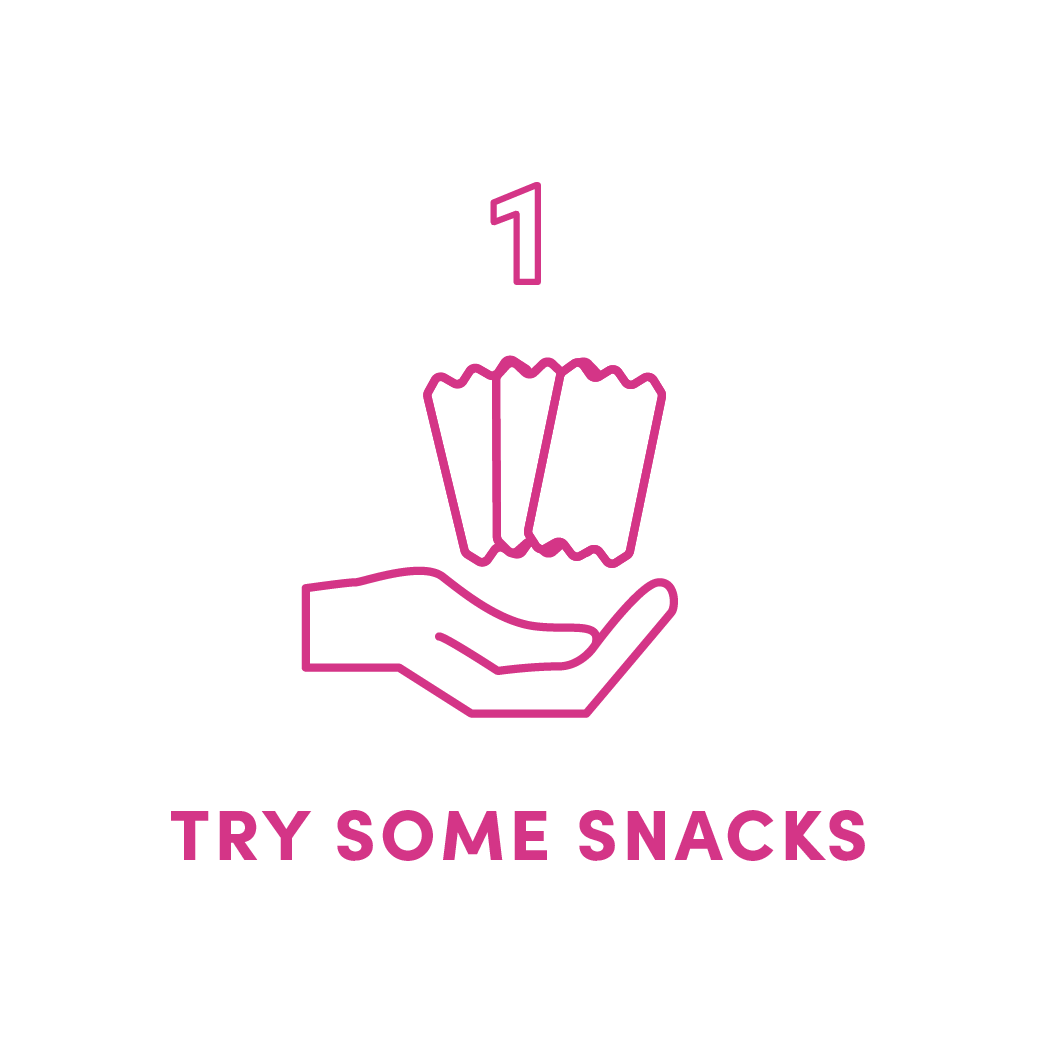 Pick the snacks you want to try, organize a taste-testing party, and decide on your favorites!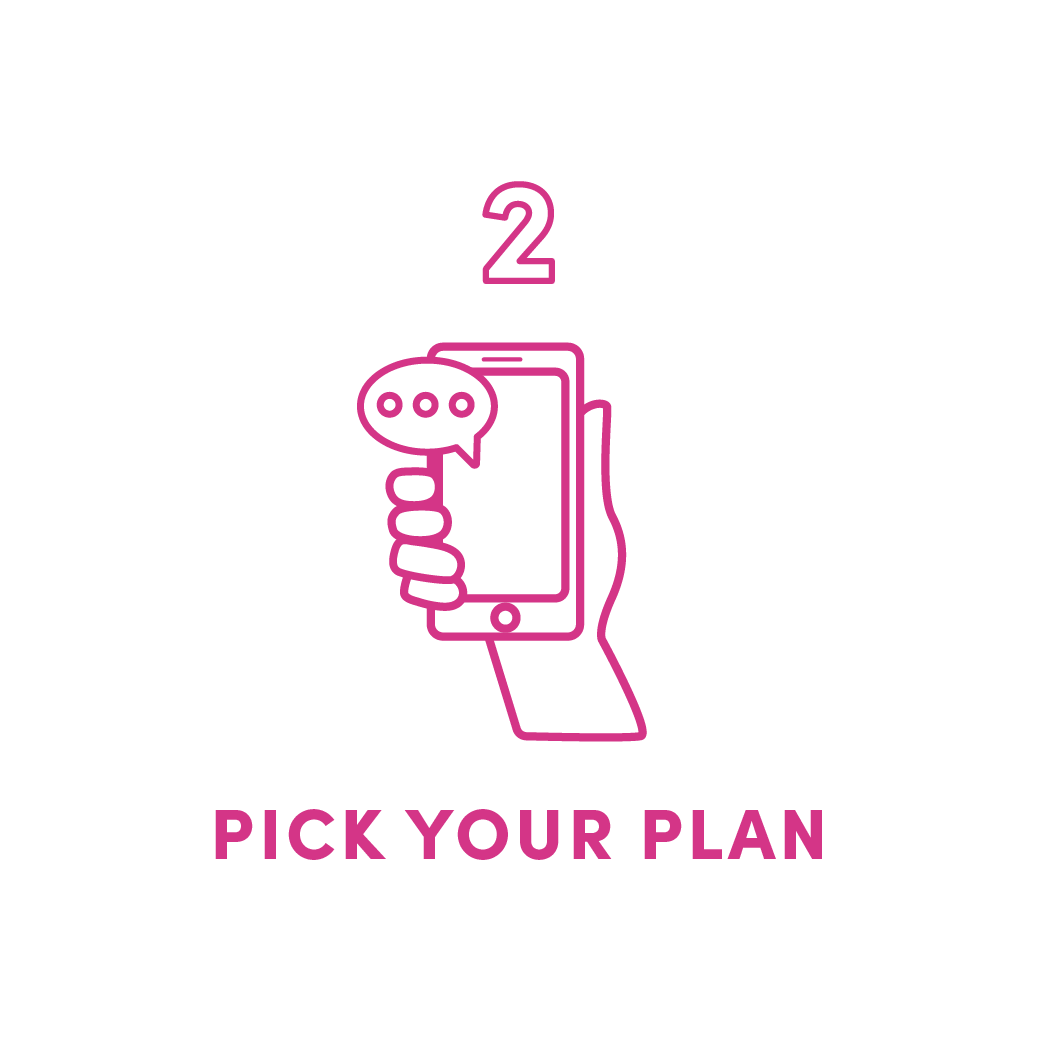 Once you've had a chance to try the snacks, you'll get a text from us about your next order.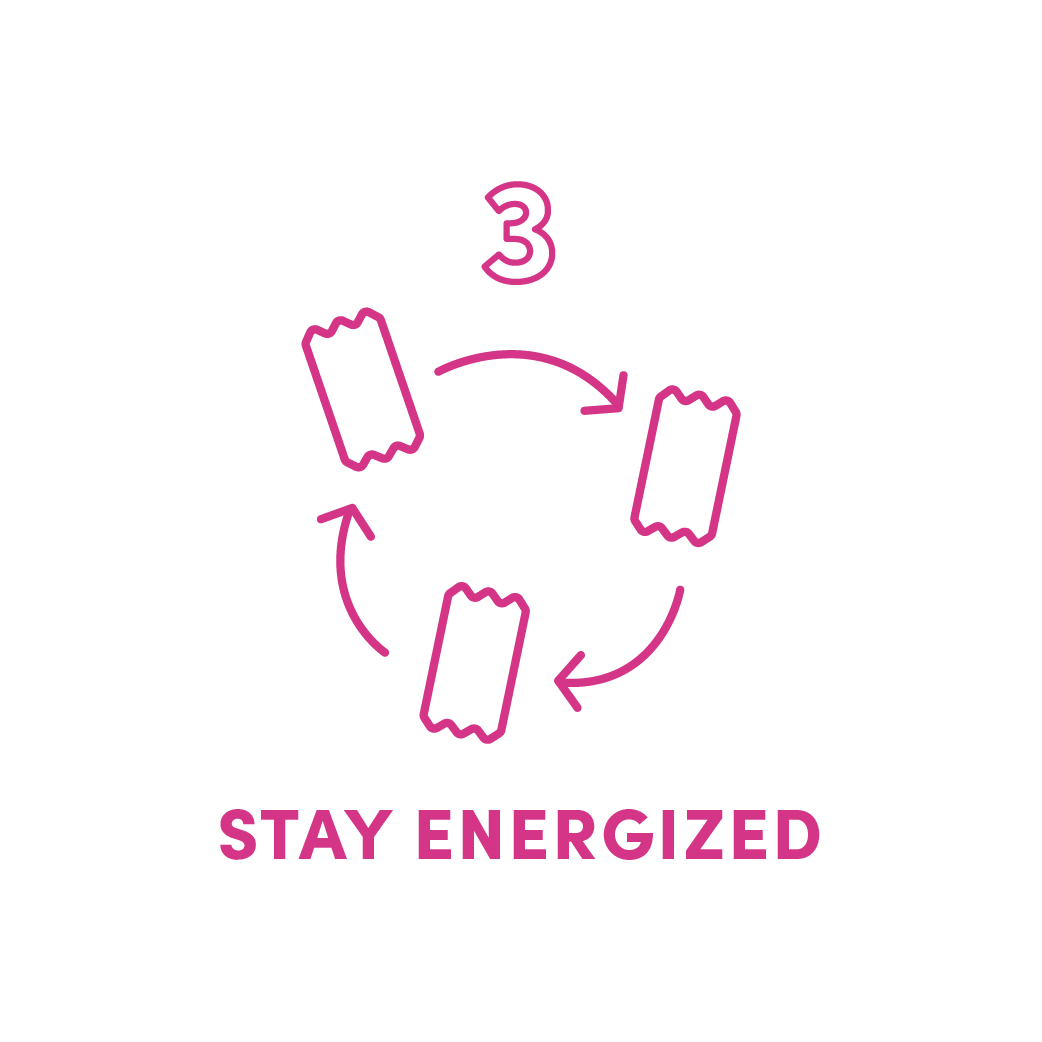 You'll be automatically set up for deliveries every 30 days, but you can simply text us to make changes.

Have an event coming up? Want to try new flavors? Need to update your purchase? We've got you covered. Just shoot us a text!
Pick your wholesale trial: